B2B Dashboard
The Agent Dashboard gives the B2B agents an online platform to create and manage bookings directly for their clients without any dependency on the Xhost(agents).
Trans India Technologies offers international recognized B2B travel technology platform recognized as Best in the Market. We connect customers and travel agencies to more ground-based travel solutions across the world.
Trans India Technologies offers web based B2B travel portal , where travel agents can serves the needs and requirements of other sub-agents any time anywhere without any resources – completely automated. Our Online B2B travel Engine has become an ideal place for all the leading travel agencies around the world to meet their agents demands involving almost nil effort.
Our system automates and enhances business processes of a travel company giving complete control for managing its operations through a web browser access for creating sub agents and their logins, editing credit/cash limits, activating or deactivating users/agents/suppliers, monitoring bookings/amendments/cancellations, modifying mark-ups against supplier or agent, checking outstanding payments and evaluating Sales vs. Profit.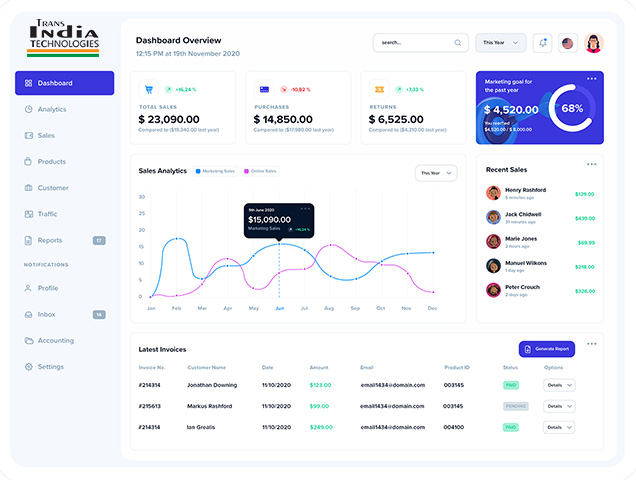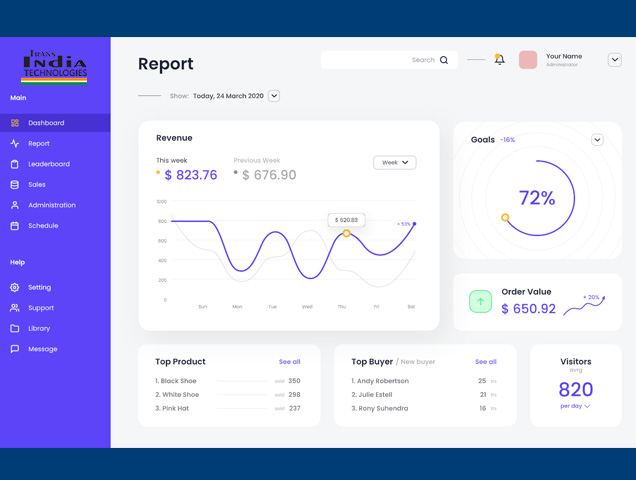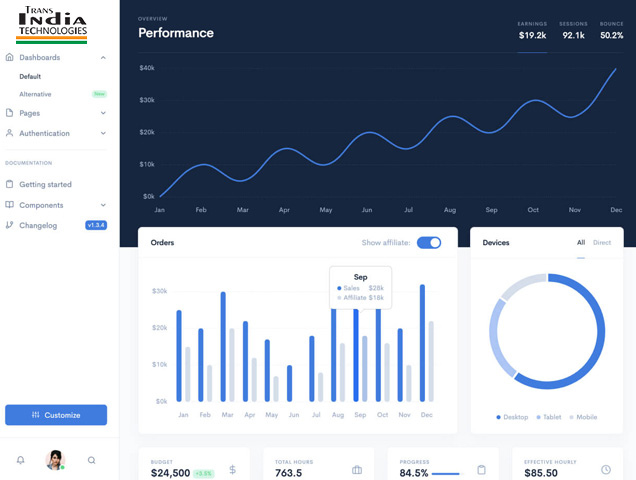 Features of B2B Agent System
Maximize staff's productivity
Front office, back office - To manage rates and B2B partners
Why Trans India Technologies?
All travel software arrangements and OTA systems are bespoke improvements and explicitly worked to cater to everyclient's needs. Trans India Technologies B2B travel portal solutions always guaranteed the best framework & technology.
Our developers and designers produce travel agent site and its URL structures that are SEO-friendly with the goal thatweb-based promoting efforts are perfect and simple to implement.
Helpfully and possibly increment your product/service range within your OTA site and to in accordance with marketdemands; for instance, destination-based travel sites, promotions, etc.
We generally to make a point to give a protected web-based booking process inside our product entrances and bookingmodules, strength incorporated with payment portal facilities. Our PGs guaranteed to be PCI DSS compliant as well.
An easy to understand, inventory management with bed bank option is accessible to deal with your direct agreements.Completely adaptable extraordinary offer management modules are accessible.
We ensure that the running expense of your online travel portal and Online Travel Agency site is kept at the very least,alongside the support of fewer overheads as well.