Service Details
Our services assist you to establish brand recognition, capture customers' attention and connect with diverse audience segment creating more lead and revenue streams for your business.
Online Booking Engine
Online Booking Engine functionality for multiple services Flight | Hotel | Package | Transfer | sightseeing | Car Rental | Travel Insurance.
Responsive Booking Interface.

Multi language and multi-currency booking engine.

Multi destination search.

Cross sell functionality for multiple products.

Connected with multiple GDS's and third party suppliers.

Easy booking process.

Auto ticket and voucher generation.

Centralized admin panel for managing the booking.

Multiple online payment options like credit card, debit card and net banking.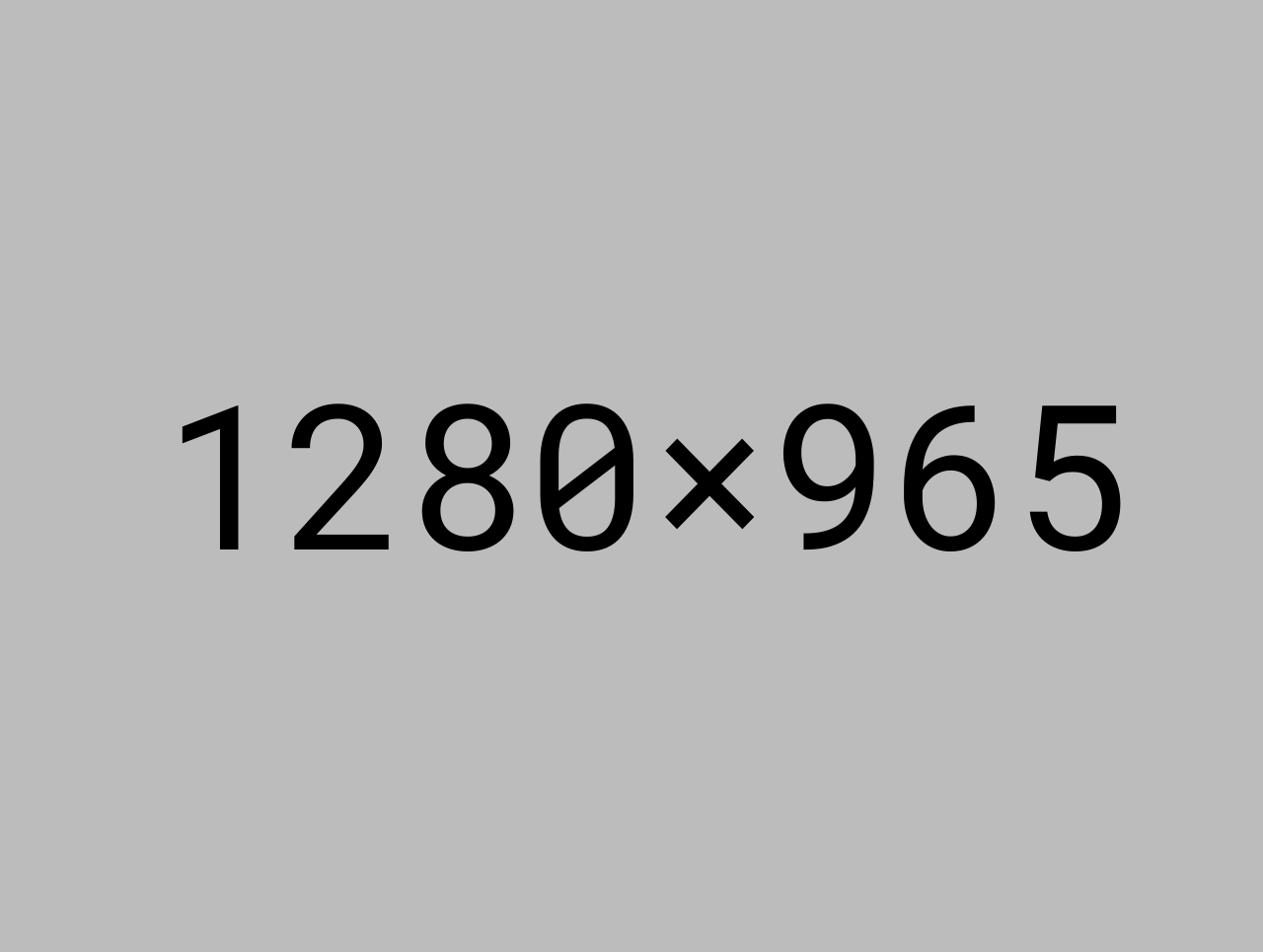 Package Management and Distribution
Manage customer costing based on departure date, city and category.
Easy online enquiry & booking process.

Create and edit pre-defined packages – FIT and GIT.

Package allocation management.

Day wise itinerary and activity management.

Manage supplier costing.

Multi-city departures.

Supplement management or add on services.

Package manifest reports, movement chart and rooming list.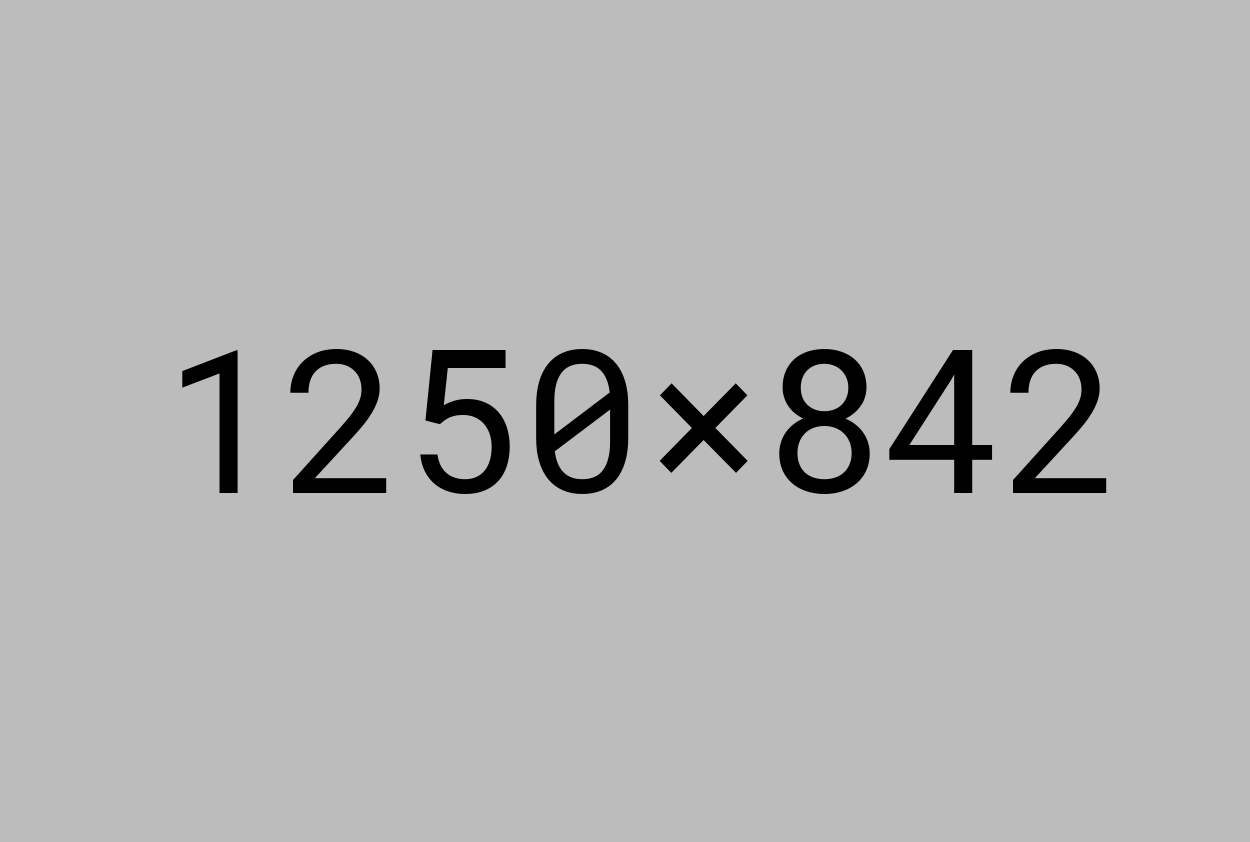 Contract Management and Distribution
Independent modules for managing contracts of hotel, sightseeing and transfer and distribution through various sales channels.
Centralized maintenance of private and negotiated contracts.

Allocation management for hotels, sightseeing and transfers.

Multi geography rates and allocation management.

Policies for complex rules and conditions.

Flexible seasonal offers, discounts and special deals.

Own XML/JSON out(Web Services) for distributing the content.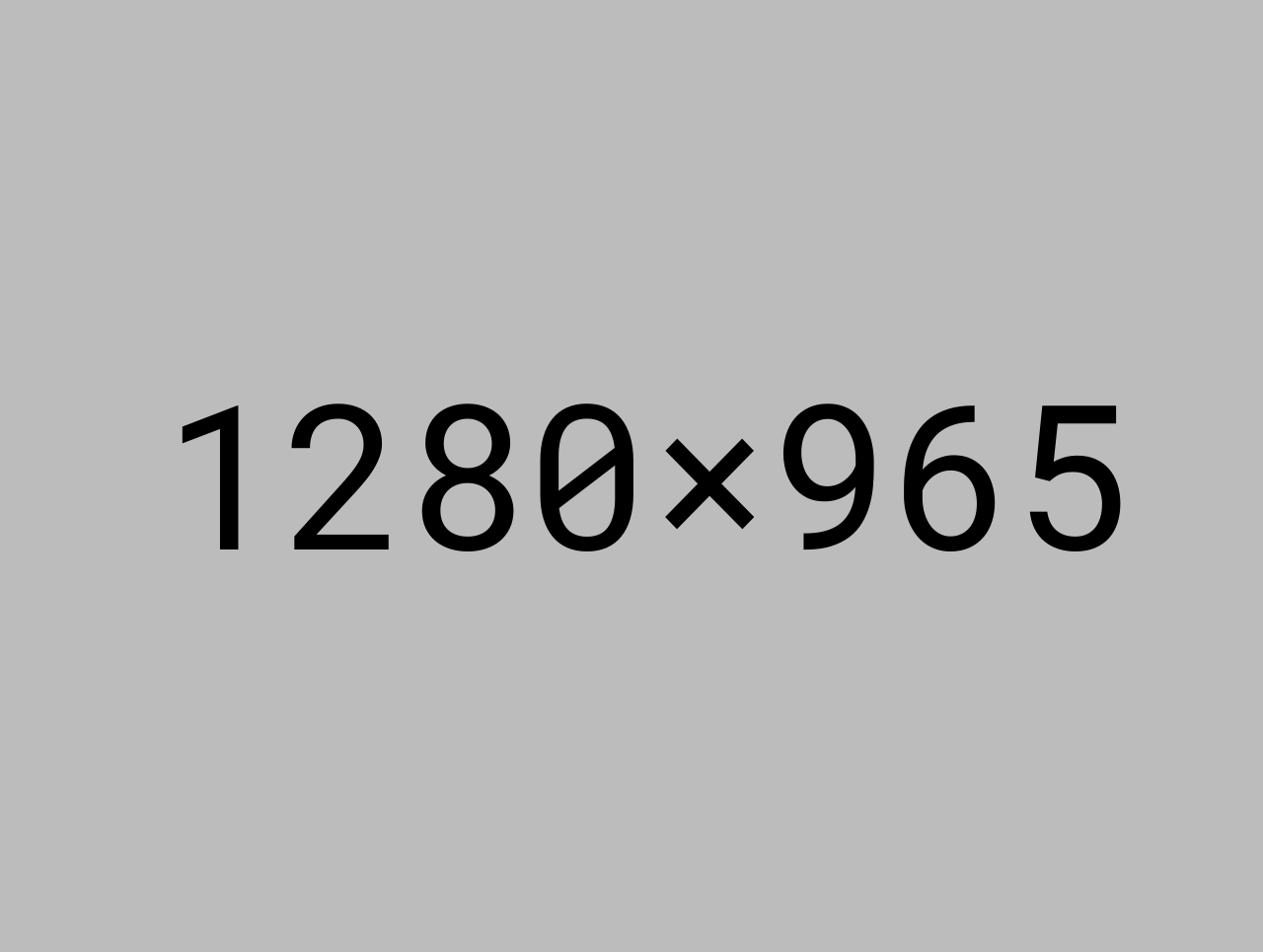 Corporate Booking Tool
Complete corporate workflow management from enquiry generation, booking processing and approval/authorization.
Booking Management Corporate .

Search and book on behalf of corporate.

Can manage booking history and booking policy.

Can view & email e-tickets, vouchers and booking documents to the corporate users.

Special deal and codes will be managed as per the defined user profile.

Advance reporting for reconciliations and per passenger cost calculation.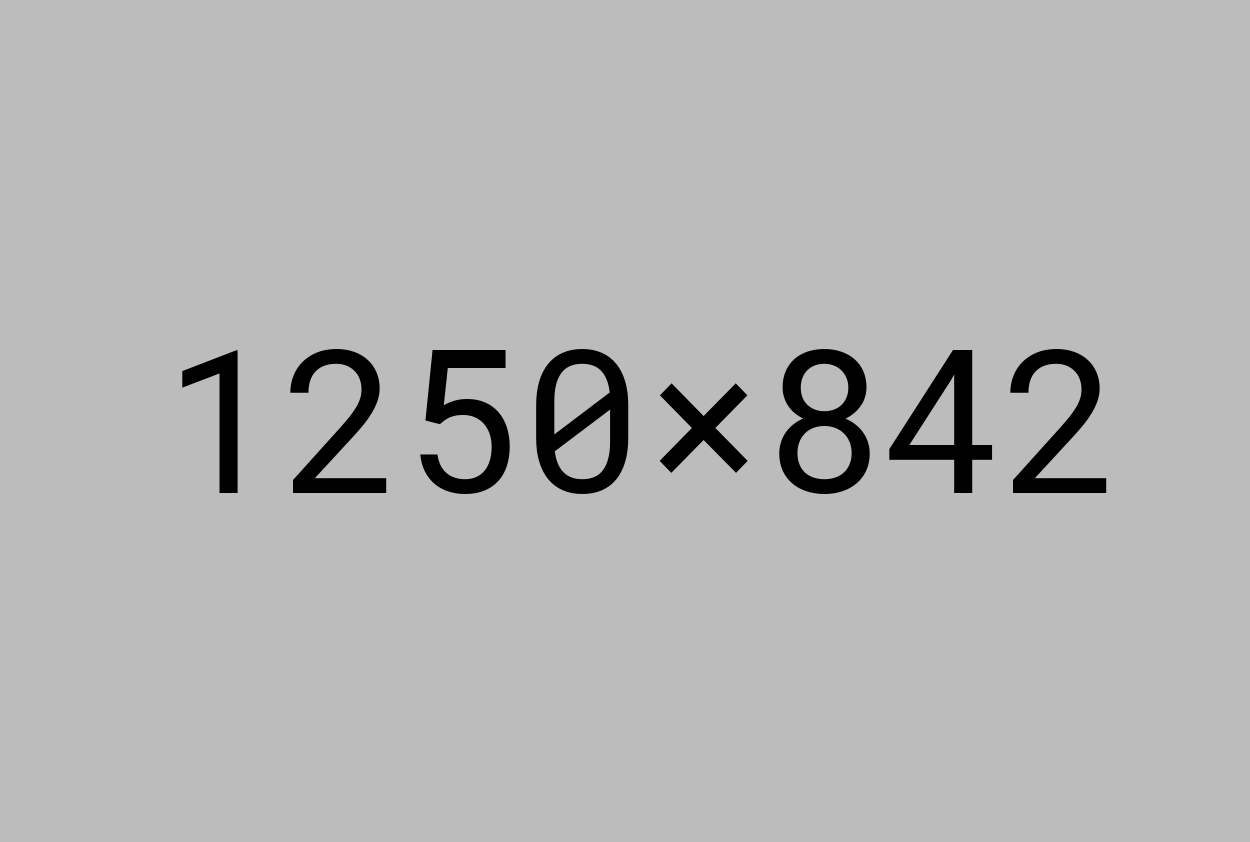 Process
We Follow Our Work Process
Conveniently mesh cooperative services via magnetic outsourcing. Dynamically grow functionalized value whereas accurate e-commerce.