Transfer Booking Engine
Our Transfer Booking System provides agencies and transfers operators the ability to let their B2C, B2B and corporate clients book point-to-point transfers online with live availability and instant confirmation
Transfer Booking Engine Features
Our transfer booking system features allow you to communicate directly with your customers. We provide transfer booking system that meets the exact needs of transfer services.
Display vehicles and their availability

Capture fleet details

Define rent slab for vehicles

Manage rental calendar

Print various reports

Search with real time availability

Private and group transfer bookings

Advance search available

Track and manage booking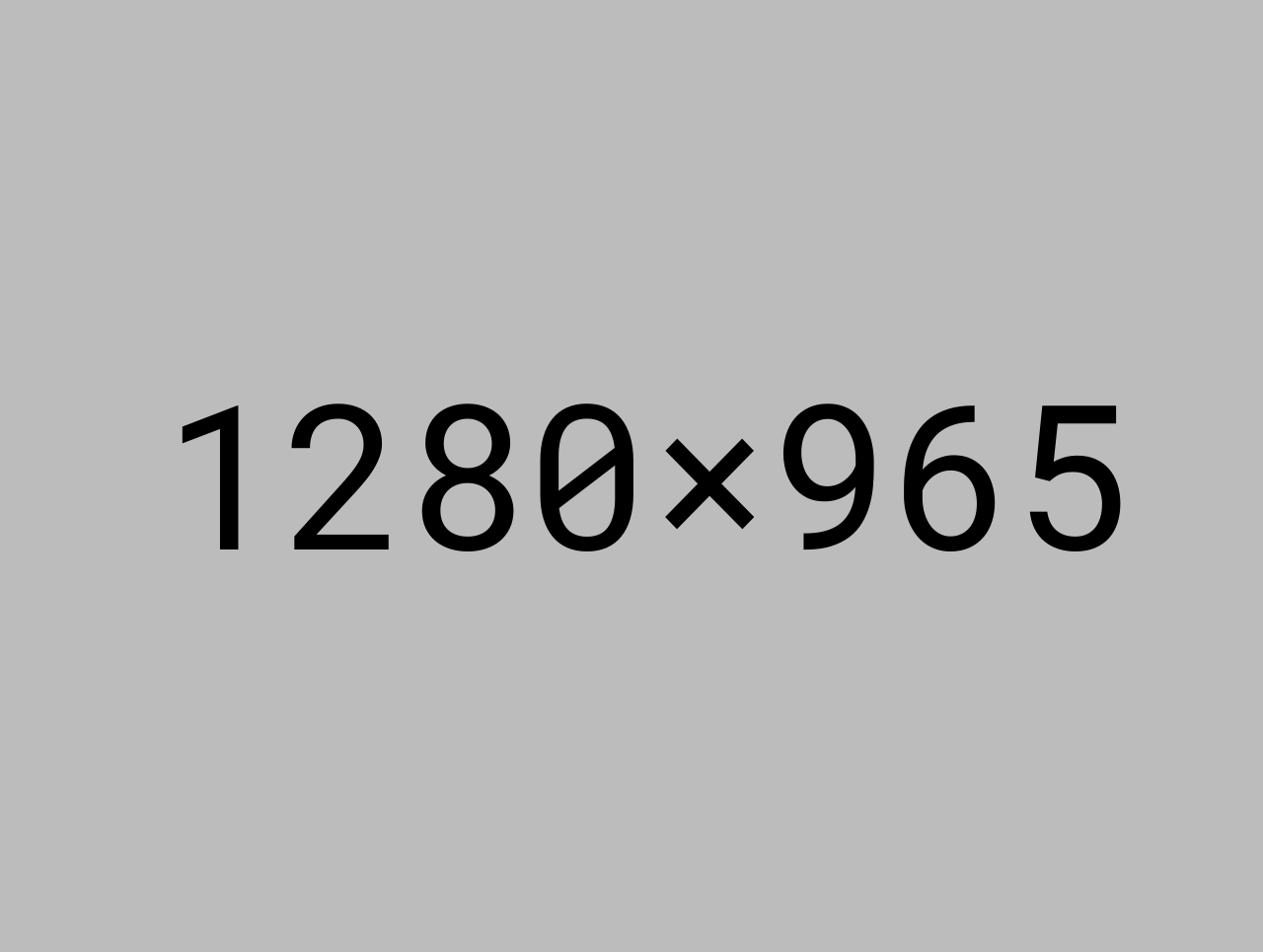 Transfer Booking Engine Benefits
Our transfer booking software works for both the travel agents and operators, right from XML suppliers to your internal business units.
Apply filtration on available results

Result view in grids, list with responsive design

Available on both web and mobile (responsive and native app)

Apply different markups on different XML suppliers

Apply discount and offers

Auto email & SMS alerts for booking confirmation

Multi-currency search & booking available

Supports multiple sales channels - B2C, B2B, B2B2C, B2E and Corporate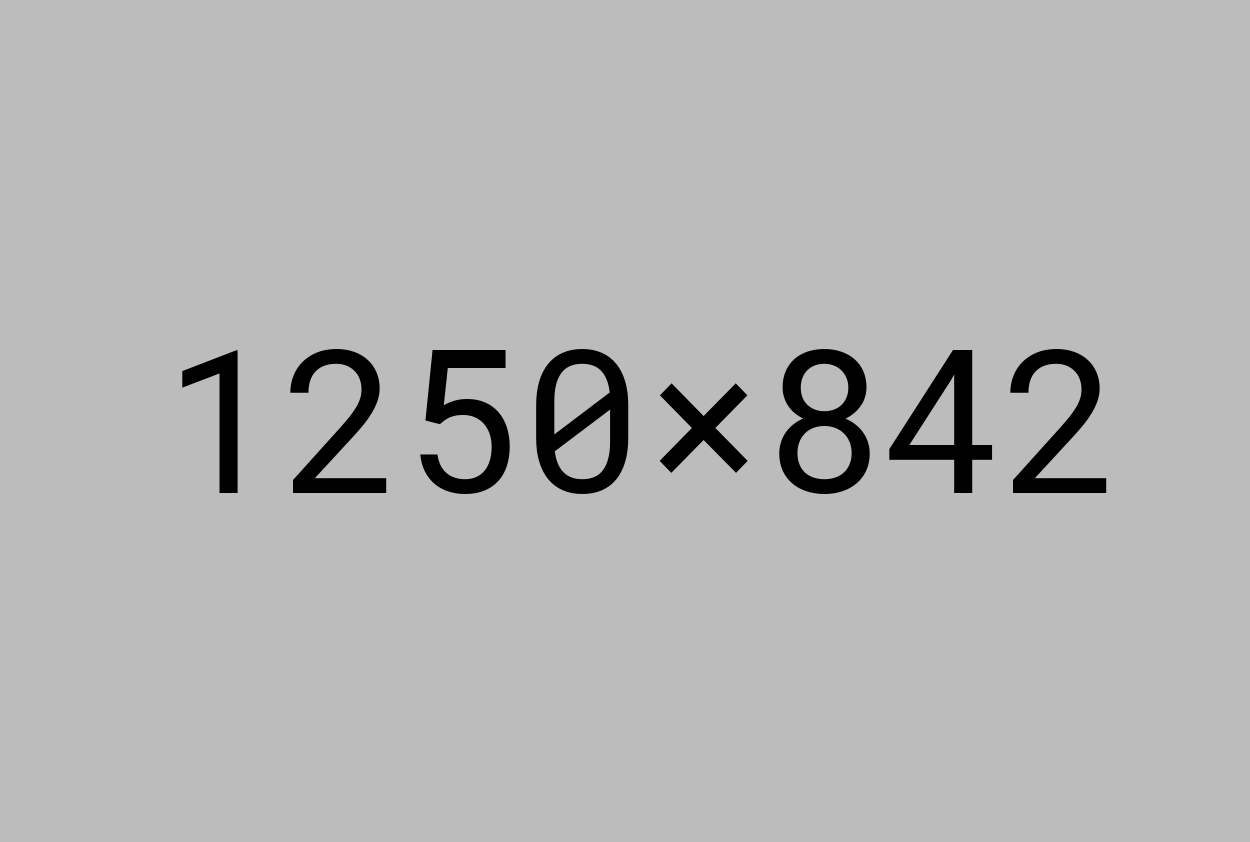 Transfer Booking Engine Inventory Management
Independent modules for managing contracts of hotel, sightseeing and transfer and distribution through various sales channels.
Manage Your Travel Itinerary

Fuel Your Growth

sky rocket your online platform for more sophisticated sales

Customized Services

Flexible seasonal offers, discounts and special deals.

Own XML/JSON out(Web Services) for distributing the content.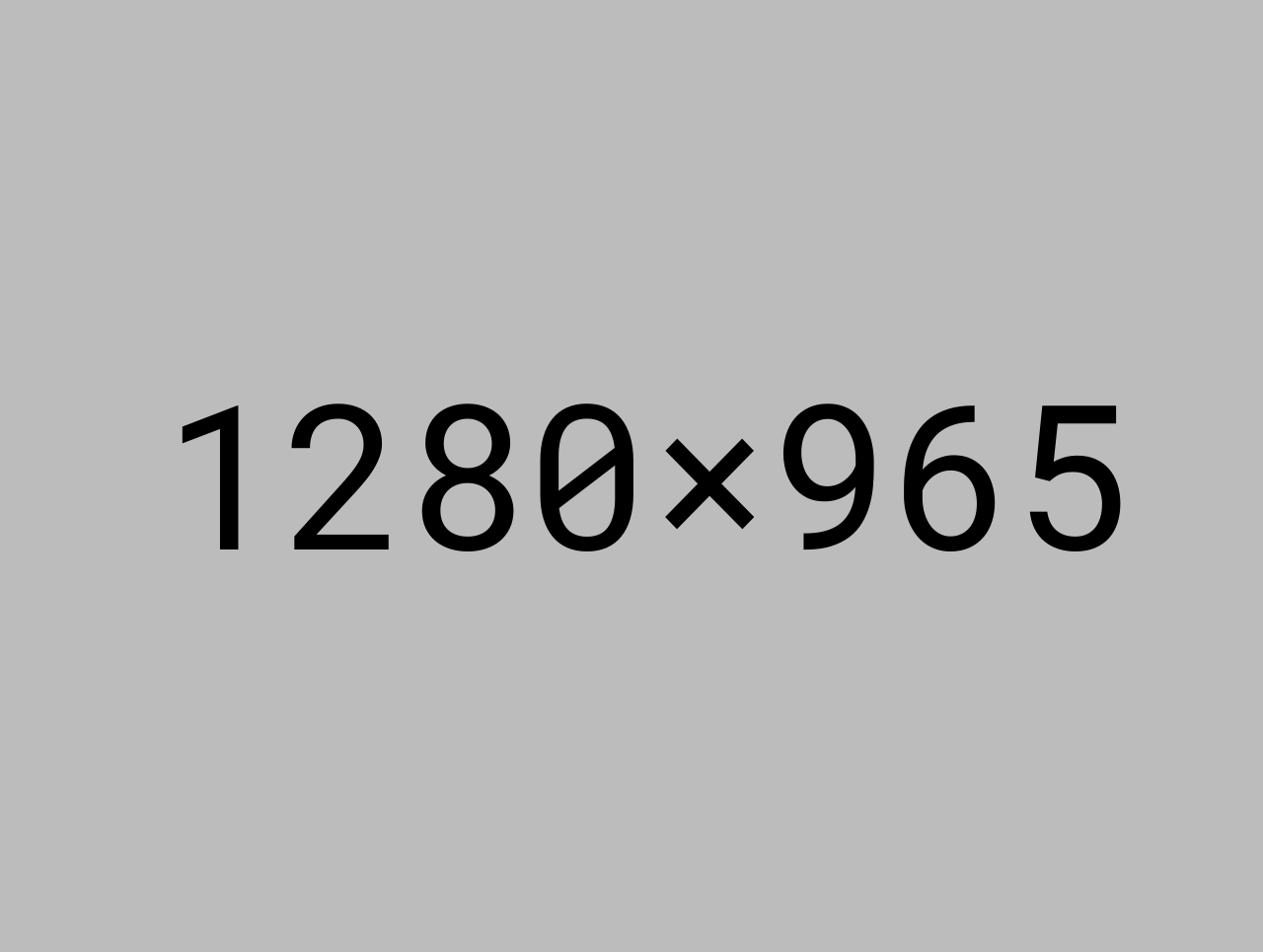 Who can use Transfer Booking Engine
Our transfer booking system provides travel agencies, tour operators, travel companies and transfer operators the ability to let their B2C, B2B and corporate clients book point-to-point transfers online with live availability and instant confirmation.
Tour Operator

B2B Wholesaler

DMCs

TMCs

OTAs

Inbound Travel Agent

Outbound Travel Agent

Talk To Us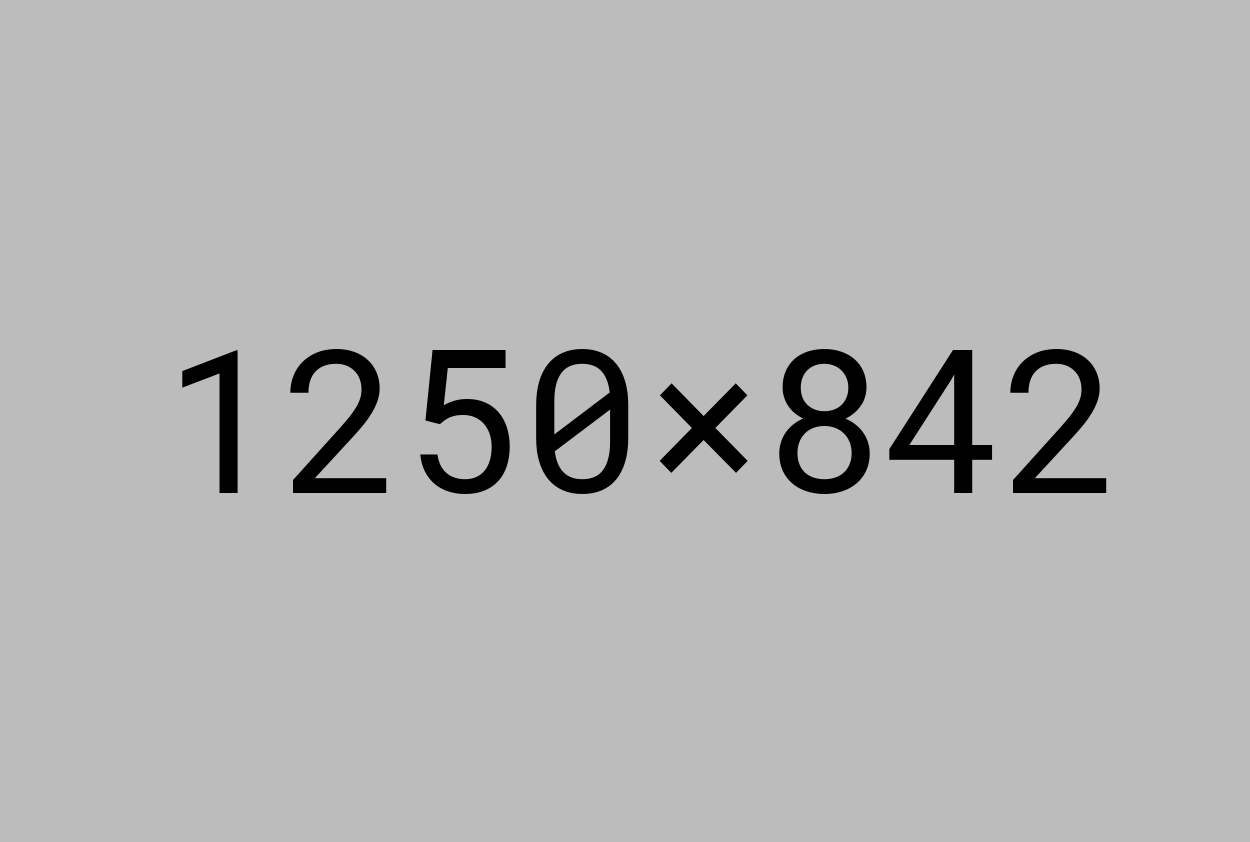 Process
We Follow Our Work Process
Conveniently mesh cooperative services via magnetic outsourcing. Dynamically grow functionalized value whereas accurate e-commerce.