Business Process Outsourcing
Business process outsourcing refers to the delegation of customer service and other essential functions of a business to an external provider.
Business Process Outsourcing
Our focus is always on continuous improvement of our clients' business processes. We fulfil our clients' day to day tasks and routine operations so that they earn benefits from additional cost savings and added process efficiencies. We review our operations from time to time. The learning from our global customer handling enables us to enhance productivity in each process.
Trans India Technologies provides a high-quality solution for Business Process Outsourcing. This also includes data analytics and monitoring of day-to-day operations.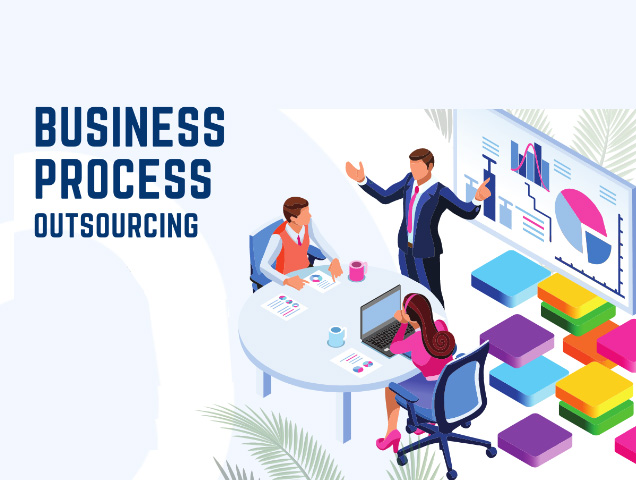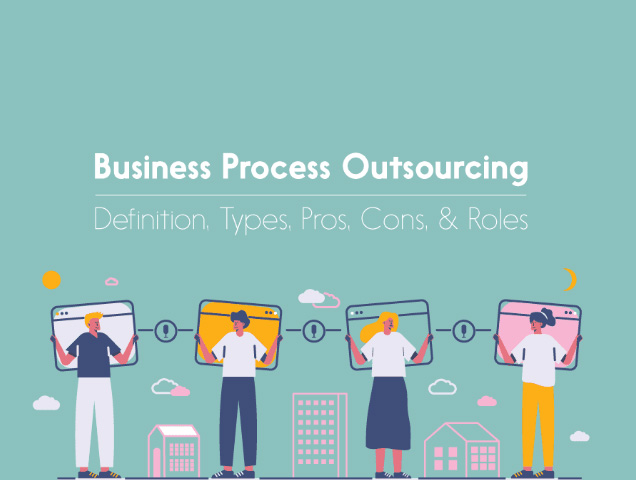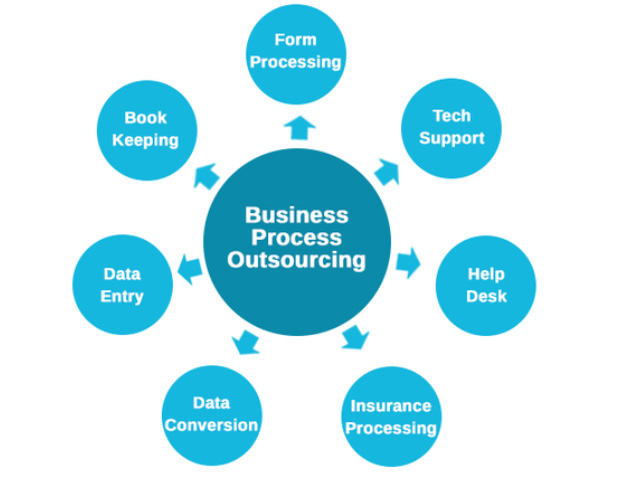 Business Process Outsourcing services
Inbound and outbound sales