Sightseeing Booking Engine
Our solution provides a very comprehensive system for landing service, sightseeing booking engine integrated with own contracted rates, XML API as well.
Sightseeing Booking Engine Features
Online Booking Engine functionality for multiple services Flight | Hotel | Package | Transfer | sightseeing | Car Rental | Travel Insurance.
Search with real time availability

Responsive designs

Filter by activity name / price / status

Multicurrency search & booking available

Auto email & SMS alerts for booking confirmation

Custom markup Module

Manage Suppliers

Advance search

Option to share on Social Media platform like- Facebook, Instagram, Whatsapp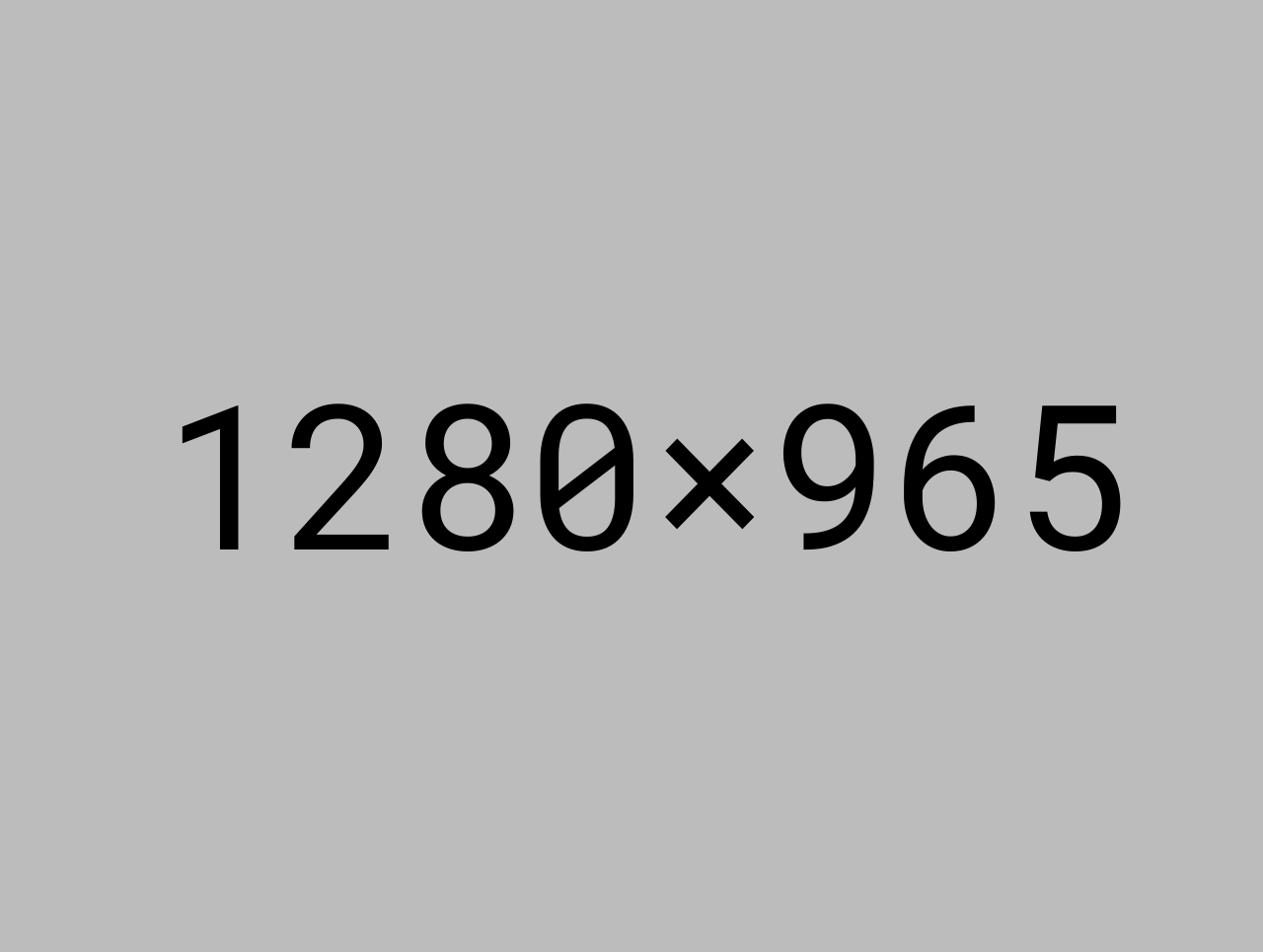 Sightseeing Booking Engine Benefits
Manage customer costing based on departure date, city and category.
Graphical reports

Easy search and booking process

Multi sort options like name, availability, pricing etc.

Quick Confirmation & Voucher Issuance

Apply discount and offers

Amendments & Cancellation of bookings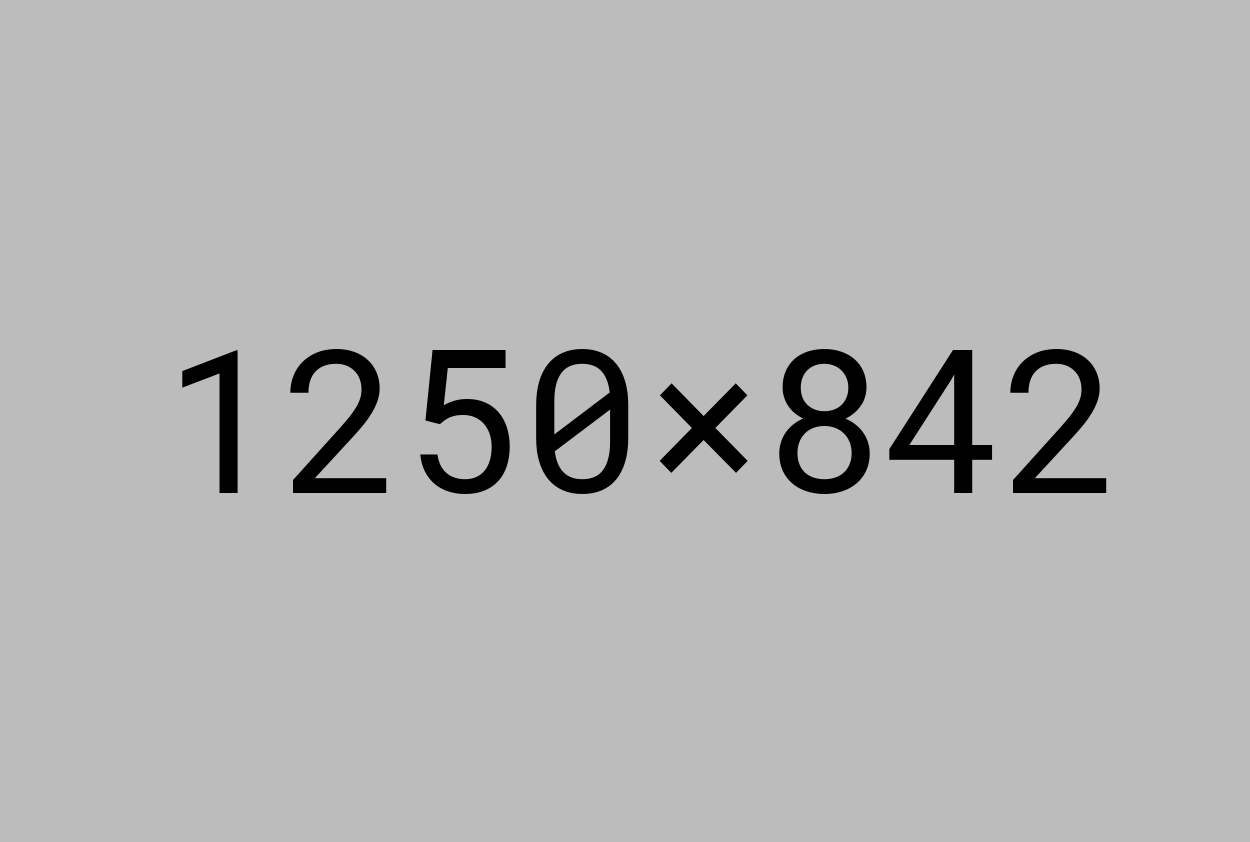 Transfer Booking Engine Inventory Management
Independent modules for managing contracts of hotel, sightseeing and transfer and distribution through various sales channels.
Manage Your Travel Itinerary

Fuel Your Growth

sky rocket your online platform for more sophisticated sales

Customized Services

Flexible seasonal offers, discounts and special deals.

Own XML/JSON out(Web Services) for distributing the content.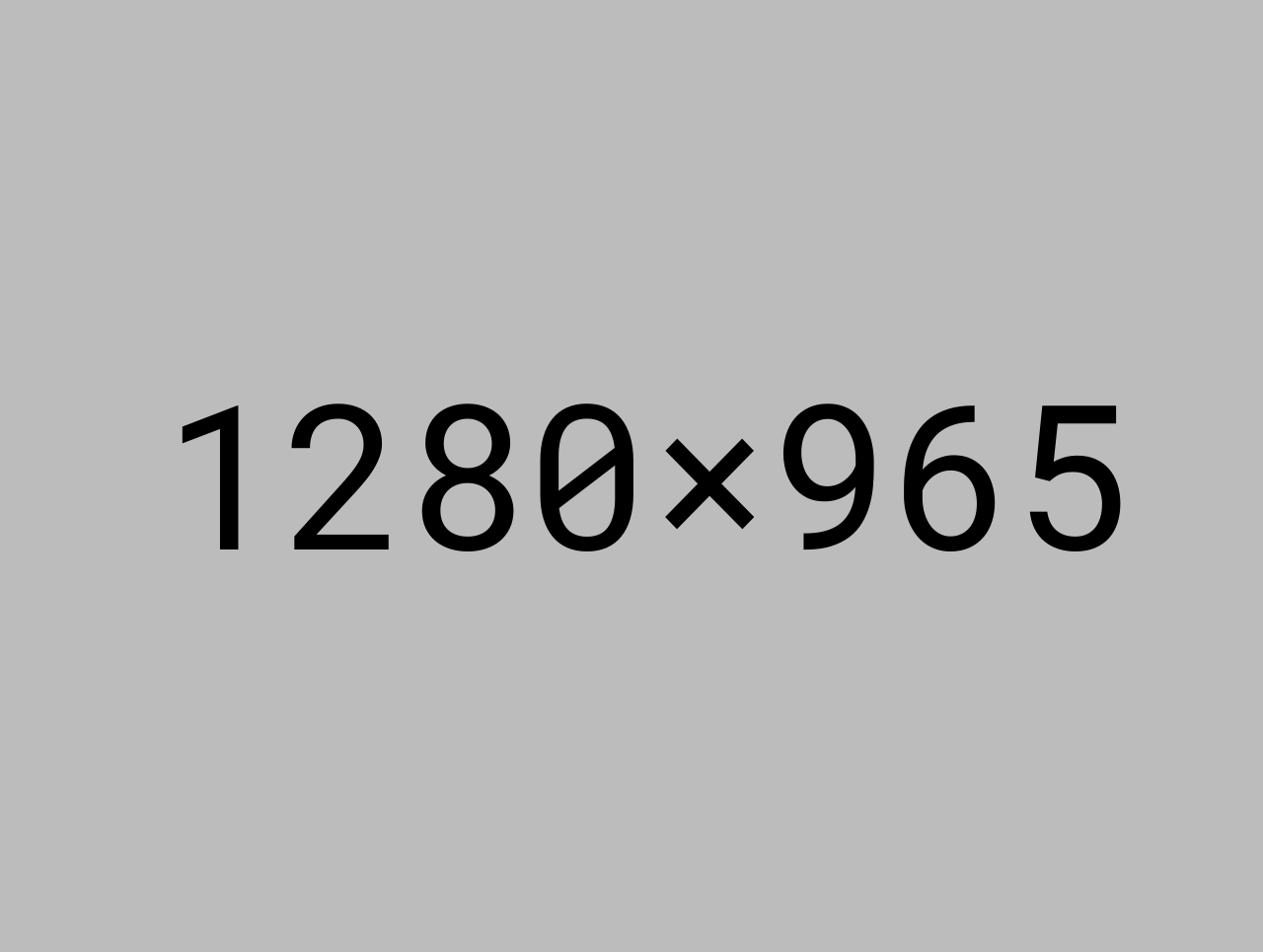 SightSeeing Modules
Complete corporate workflow management from enquiry generation, booking processing and approval/authorization.
Tour Operators

Travel Agencies

Distribution

Corporate Clients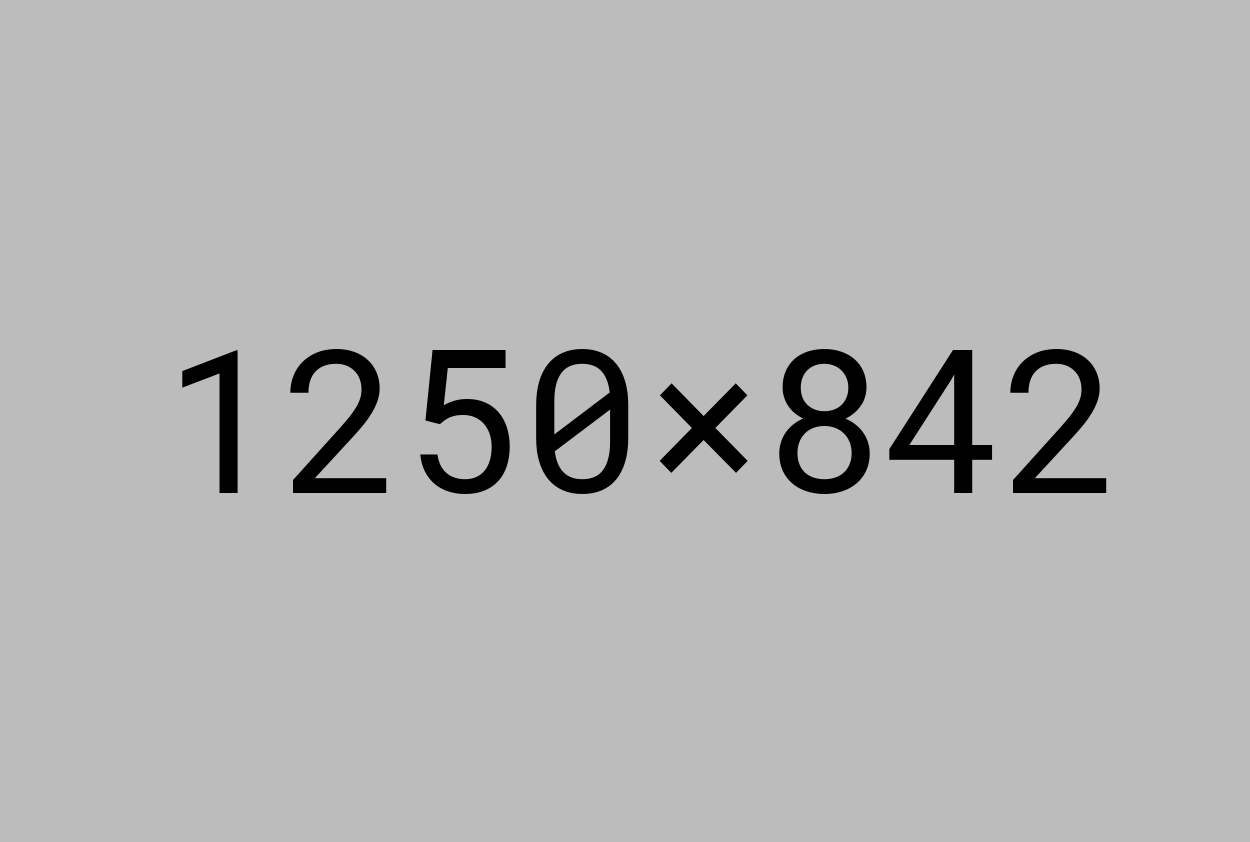 Process
We Follow Our Work Process
Conveniently mesh cooperative services via magnetic outsourcing. Dynamically grow functionalized value whereas accurate e-commerce.