Hotel Booking Engine | Online Hotel Booking System /Software
Trans India Technologies provides you with the best Hotel Booking Engine to achieve increased sales by converting your website into a powerful direct hotel sales engine.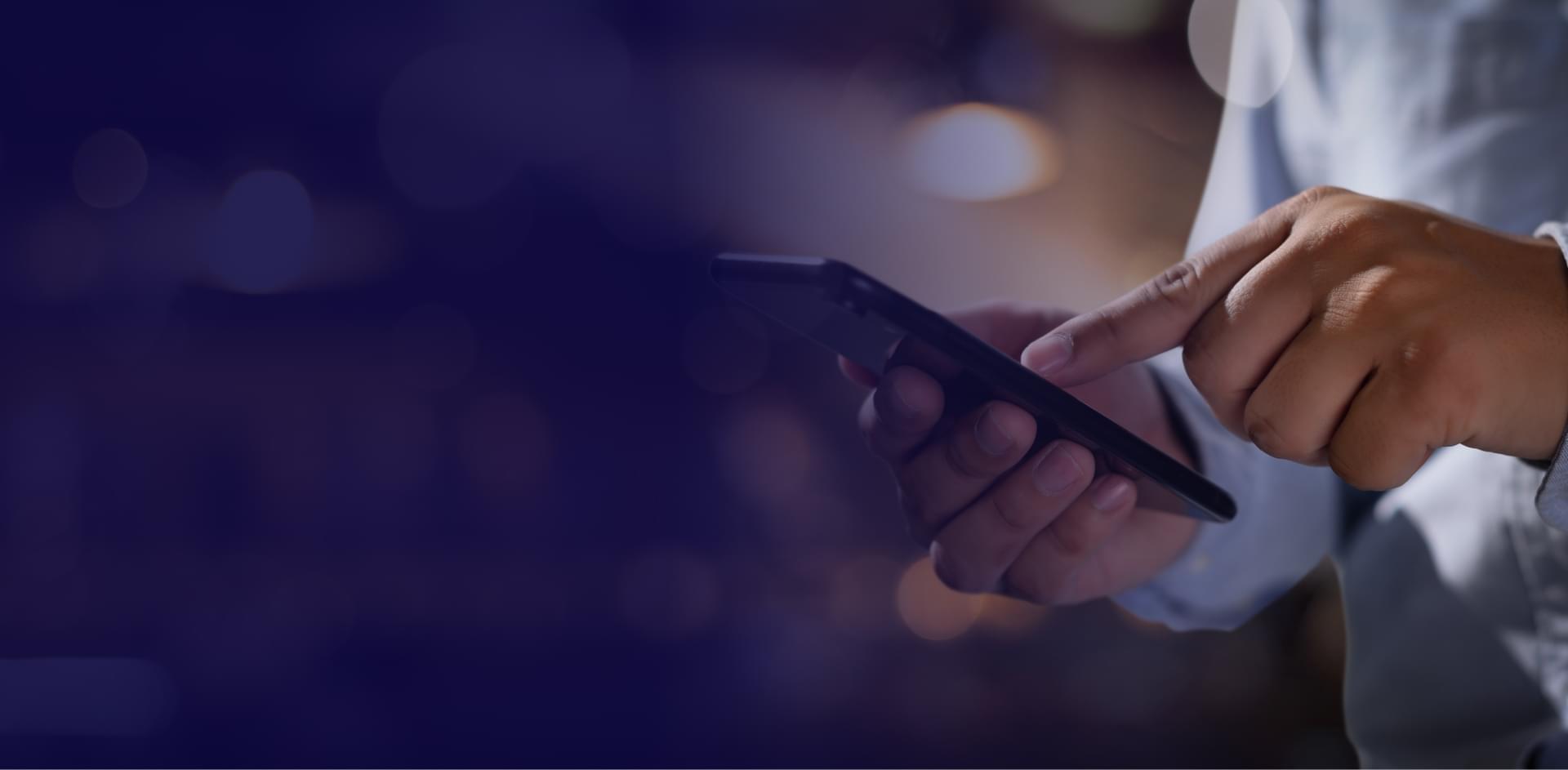 Why hotel booking engines are crucial for direct business.
In simple terms, a hotel booking engine is an application on hotel websites and social media pages to capture and process direct online reservations.
An online booking engine is your key to commission-free direct bookings; a way to optimise your property's sales strategy and maximise profit.
1

Instantly booking through your hotel website

2

You're not entirely dependent on OTAs

3

To pay far less commission

4

To increase your bookings
5

You can easily accept credit cards and process payments

6

To control the guest experience through the entire customer journey

7

To allow guests to pay in their own language and currency

8

You have flexibility on the type of promotions you offer
Seamless Pricing & Payment for an Easy Booking Experience
Authoritatively underwhelm excellent methodologies via premium expertise. Assertively morph competitive value rather than open-source imperatives. Conveniently e-enable low-risk high-yield collaboration and idea-sharing.
Flexible Pricing
Industry's first tiered pricing model to manage costs on new and existing bookings to boost revenue.
Secured Payment Gateway
Connect your Booking Engine with popular payment gateways for 24/7 seamless and secured payments.
PCI DSS Compliance
Error-free payment processing ensuring the safety of customer's data and credit card details.
Features
Hotel Booking Engine Features
It can be integrated with major payment gateways & ensures you're paid instantly. Get booking on-the-go with a fully responsive and Mobile App hotel reservation system.
Who can use Hotel Booking Engine