Car Booking Engine
We provides customizable car booking system for rental car companies, car rental agencies. Managing reservations is quite easy by usingCar Booking Engine, tracking availability of different vehicles, maintaining vehicles in and out etc.
Car Booking Engine Features
A Car booking engine works by integrating with your website or application and handling safe online reservations made via the website
Advance search options

Manage multiple XML suppliers at same time

Search with real time availability

Check Cancellation policy applied

CAR details like number of passengers allowed, doors, brand, variance, luggage capacity etc.

Auto email & SMS alerts for booking confirmation.

Email vouchers & invoice for bookings

Multicurrency search & booking available

Complete panel of booking details

Booking Management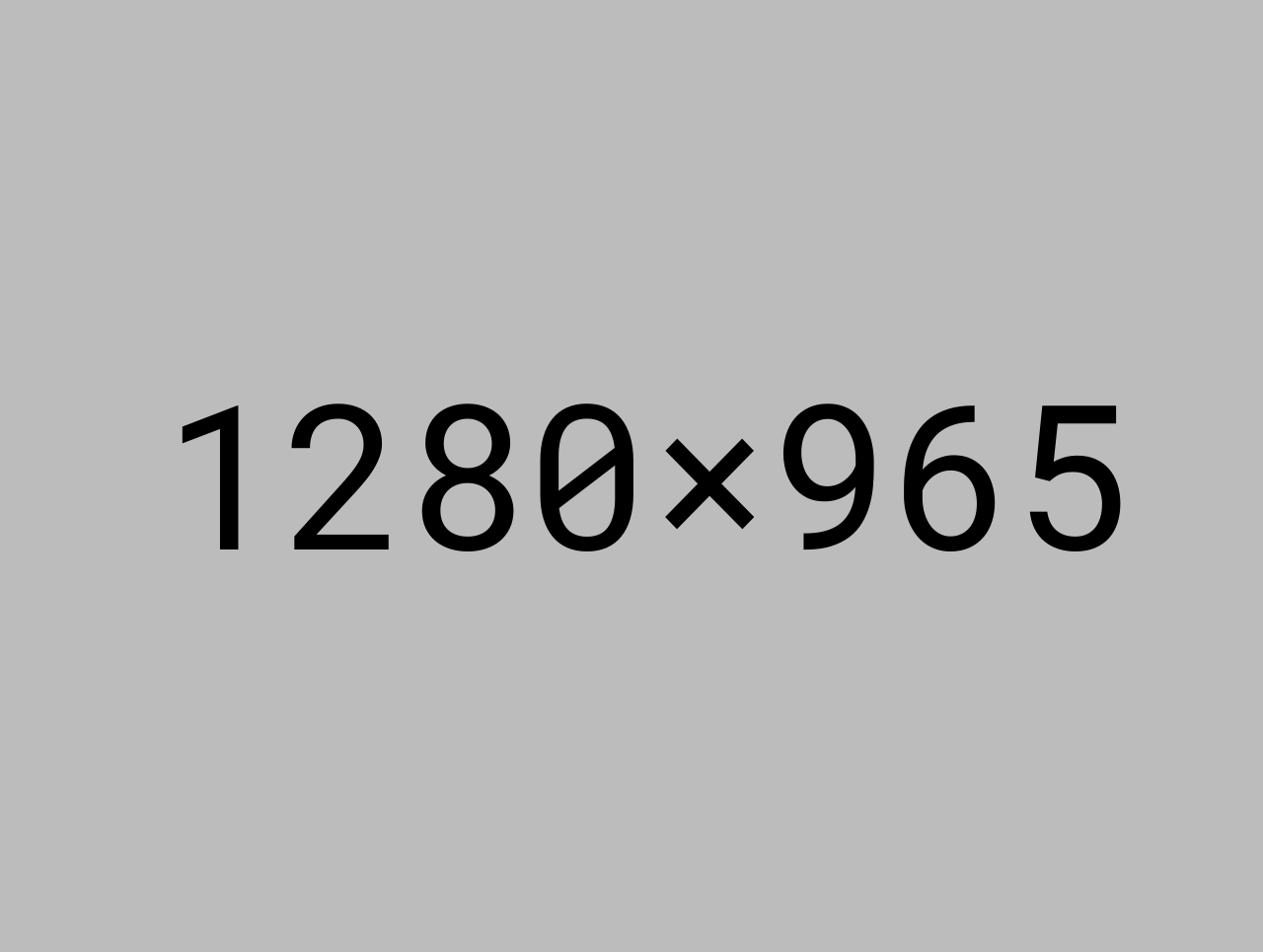 Car Booking Engine Benefits
Our car booking engine is a solution which gives travel associations reservations of cars and tourists get visits to various destinations around the globe.
Round-the-Clock Availability

Convenience of Use

Booking Management Made Easy

Reliability and quality

Payment Protection

Vehicle Management

Billing and Invoicing

Data Management

Report

Scalability and convenience of use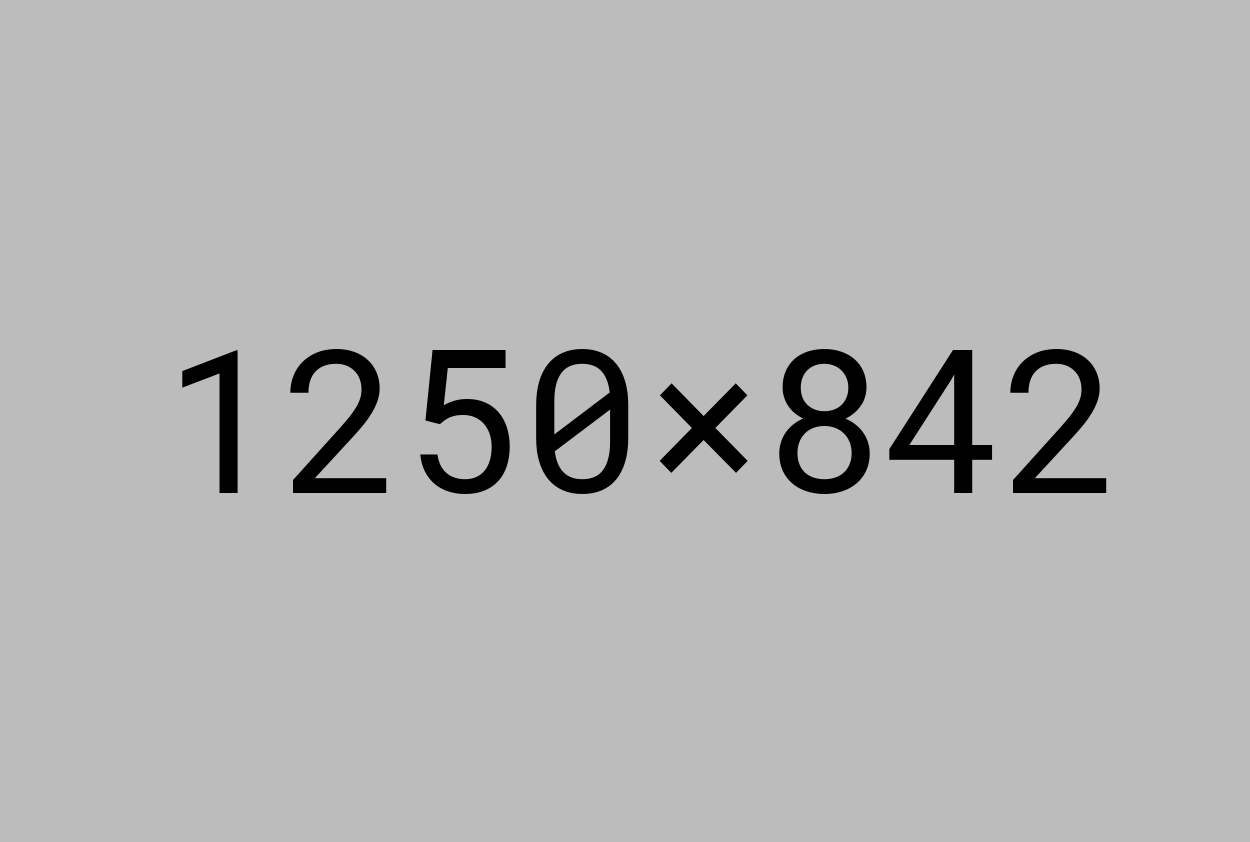 Car Booking Engine Inventory Management
Organise and Streamline your travel business with our booking software including reservation, scheduling, dispatch & payment processing.
Manage Your Travel Itinerary

Fuel Your Growth

sky rocket your online platform for more sophisticated sales

Customized Services

Flexible seasonal offers, discounts and special deals.

Own XML/JSON out(Web Services) for distributing the content.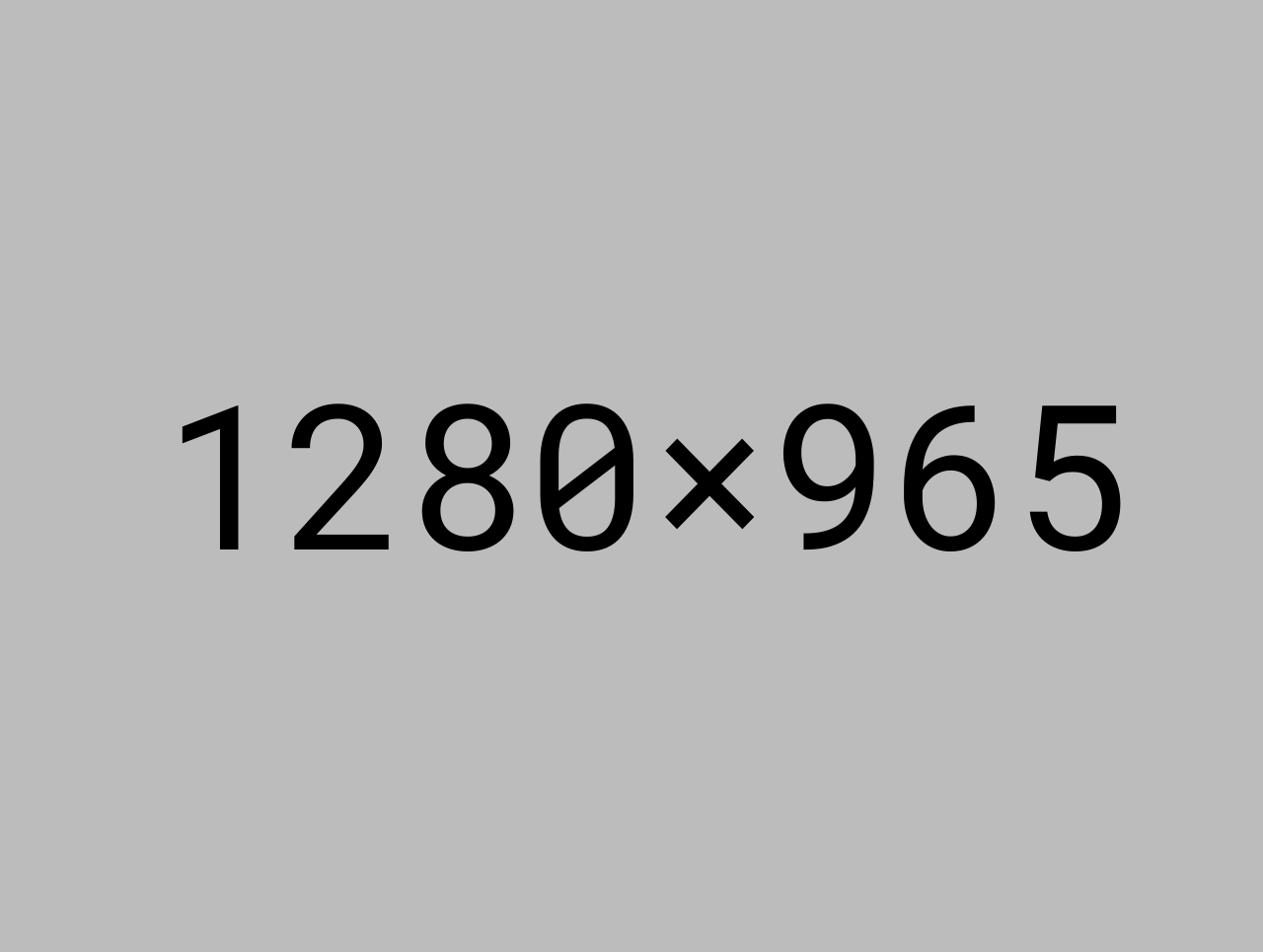 Who can use Car Booking Engine
Our car booking system provides travel agencies, tour operators, travel companies and car operators the ability to let their B2C, B2B and corporate clients book point-to-point transfers online with live availability and instant confirmation.
Tour Operator

B2B Wholesaler

DMCs

TMCs

OTAs

Inbound Travel Agent

Outbound Travel Agent

Talk To Us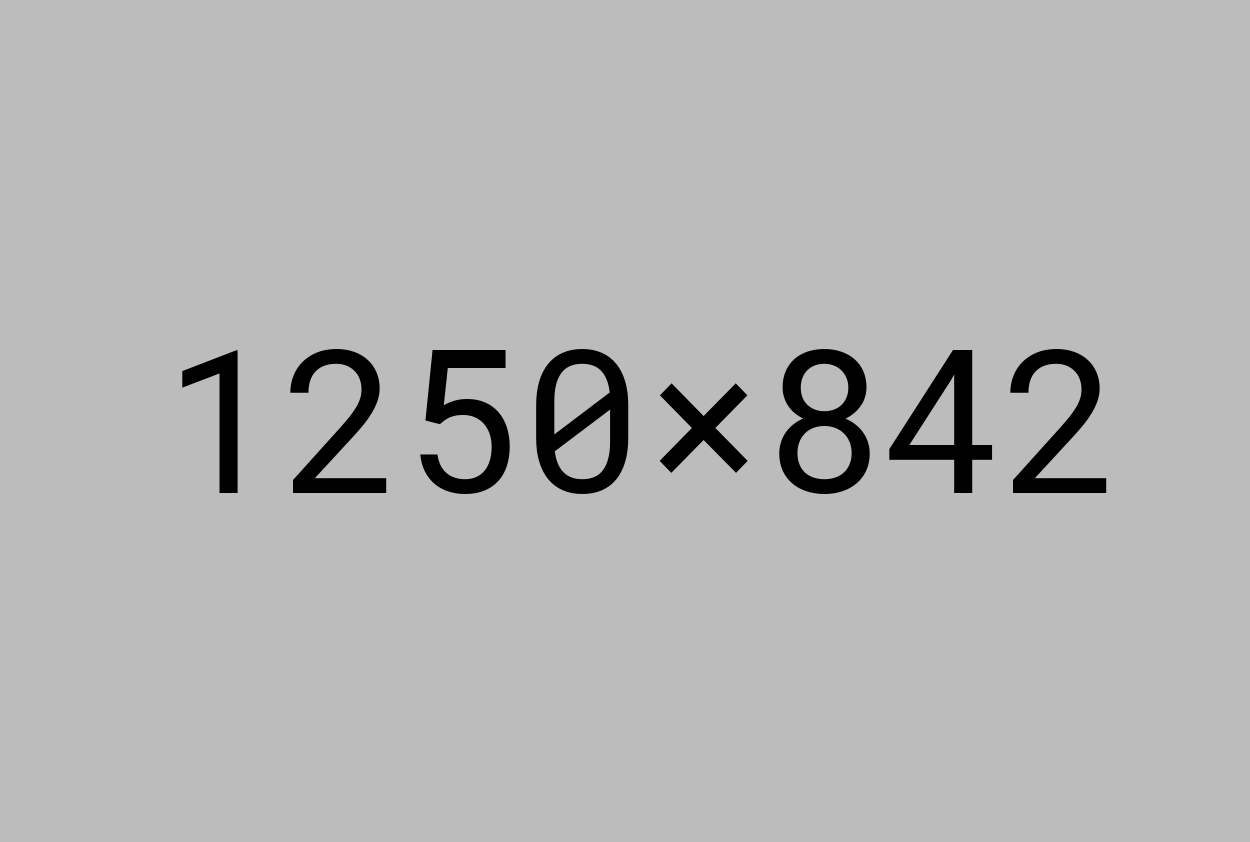 Process
We Follow Our Work Process
Conveniently mesh cooperative services via magnetic outsourcing. Dynamically grow functionalized value whereas accurate e-commerce.