XML OUT HUB
Trans India Technologies provides you with the best Hotel Booking Engine to achieve increased sales by converting your website into a powerful direct hotel sales engine.
XML OUT
Travel Companies can offers multiple XML connectivity to their partners.
Through XML OUT travel companies can control the inventory with easy exchange of information and fresh, up-to-date content
With real-time availability and fully automated booking processes, this innovative system is constantly updated and is backed by a technical support team.
XML or API OUT provides real-time booking platform and integrated booking software. This helps travel companies streamline opportunities to distribute content across globe at ease.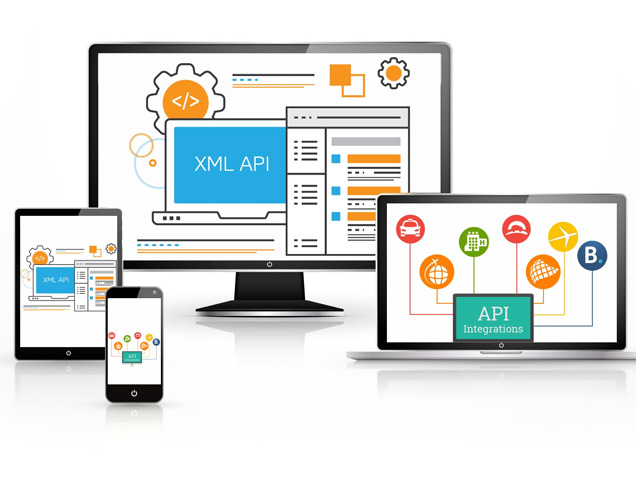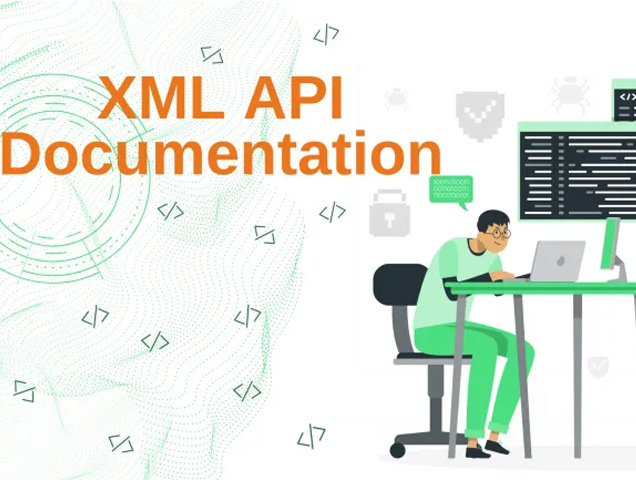 Distribute inventory globally
Trans India Technologies - XML OUT
Distribute your own inventory of Flights and Hotels to Sub Agents through XML OUT of your system. The system enables a travel company to link its own XML with other technology provider systems. Simple settings can be made by administrator by defining XML credentials and setting markup for that respective sub agent. Techmaster's tech team will correspond with that technology company to support them in integrating its system XML.
Distribute your own content to various travel partners across globe with ease via XML or API, it could be B2B or B2C partners. XML out can be created for any service and can be easily connected on B2B or B2C platforms. Travel Company can further control the inventory like supplier, rates and markup. It is an easy process to re-distribute the content.